Featuring Ethel Morgan Smith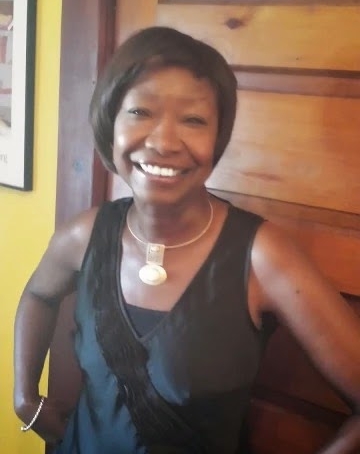 Ethel Morgan Smith is the author of two books: FromWhence Cometh My Help: The African American Community at Hollins College and Reflections of the Other: Being Black in Germany. She has also published in the New York Times, Callaloo, African American Review, and other national and international outlets. Smith has received a Fulbright Scholar–Germany, Rockefeller Fellowship–Bellagio, Italy, Visiting Artist–The American Academy in Rome, DuPont Fellow–Randolph Macon Women's College, Visiting Scholar–Women's Studies Research Center at Brandeis University, The Virginia Center for the Creative Arts and Bread Loaf Fellowship. She is an associate professor of English at West Virginia University in Morgantown.
We had a change to interview author Ethel Morgan Smith, whose essay "The Problem with Evolving" appears in All the Women in My Family Sing. This is what we learned...
What inspired you to write your essay for this anthology?
I was inspired to write my piece to try and show the complexities of friendship. Usually when we say "relationships" we're speaking of romantic ones. Friendships between women can be just as powerful and painful.
What is one of the most memorable challenges you have experienced as a woman of color in the 21st century?
After going to graduate school at age 37 and a becoming a successful writer, the amount of racism I experience still tops the list.
What do you most hope readers will take away from reading this book?
I hope readers will understand what diversity really means, and how many different narratives there are in the world.