Featuring Want Chyi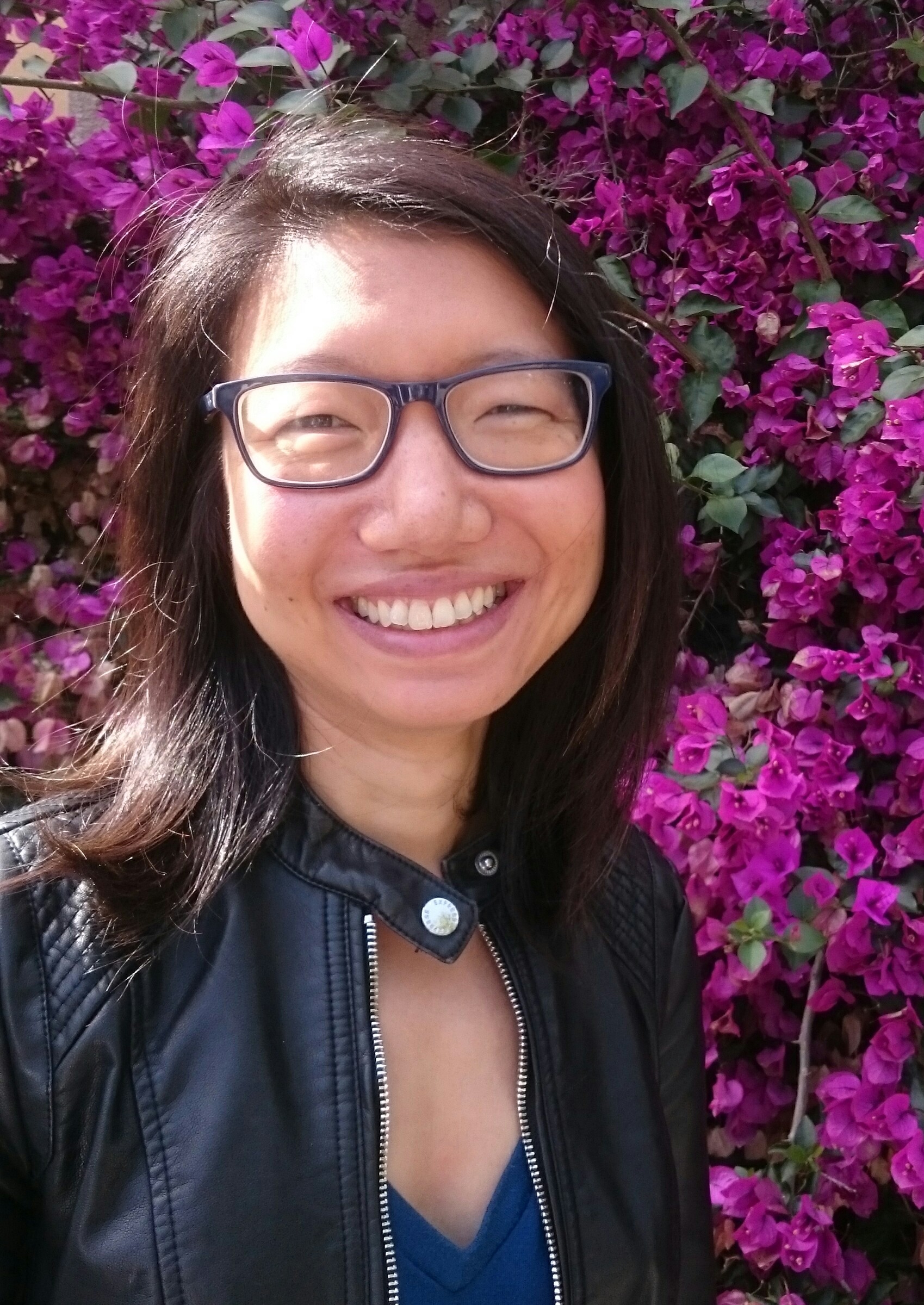 Want Chyi has taught composition and creative writing across the United States and in Singapore. She has an M.F.A. in fiction from Arizona State University and was the international fiction editor of Hayden's Ferry Review. Originally from the Midwest, she now lives in the Bay Area and currently reads for Zoetrope: All-Story.
We had the opportunity to interview author Want Chyi, whose essay "Asian American Punk" appears in All the Women in My Family Sing. This is what we learned…

What inspired you to write your essay for this anthology?
Like many children of immigrants, much of who I am has been shaped by what I'm not. The dissonance between the world of my home and "the rest of the world" meant I absorbed parts of both that were foreign, unrecognizable, or threatening to the other. So, when I discovered punk and other alternative cultures, I felt at home in a way I never had before. Of course, part of my essay is about how complicated that refuge proved to be. I love punk, but it is shaped and dominated by the same heteronormative, White, male forces that don't typically accept someone like me. My piece attempts to reconcile that.
What is one of the most memorable challenges you have experienced as a woman of color in the twenty-first century?
Being seen, being taken seriously. Casual sexism and misogyny are institutionalized and inextricably linked. For women of color, the glass ceiling includes the microaggressions and institutionalized barriers of racism. People have dismissed me solely because I am a small, Asian woman with outcomes ranging from stifling and stereotyping my conversation, limiting my income and earning potential, to expressing anger and disbelief when I acknowledge the depth of that disparity.
Give an example of roles in today's social justice movement.
My heroes tend to be artist-activists. Creative people who use their platforms to speak out against injustice, who directly serve underrepresented people and affect policy. While I've always felt that art does not replace activism, the power of an individual artist feels undeniable when I read Natasha Trethewey, or Quan Barry, or see at least three women of color among the New York Times' top five bestsellers in Young Adult fiction. All three of those books feature protagonists of color, and are for young people forging their identities and their understanding of the world. Despite the imprecision and lack of transparency regarding the Times's bestsellers, the accolade alone translates into people hearing about and paying attention to these authors and their stories. It means real monetary support for people of color and a greater awareness of our experiences. It's the same with Natasha Trethewey serving as United States Poet Laureate, or people buying Quan Barry's fiction or poetry. Their work and individual voices are steeped in, and advance, social justice.
What have your experiences been in leadership as a woman of color?
My parents taught me that excelling increases my giving capacity, and I want to do that by giving as much space as I can to underrepresented people and their stories. I want to give my fellow writers of color a way to support themselves through their art. I make it a point to buy their work, spread the word, and practice my own craft and courage.
What do you most hope readers will take away from reading this book?
That being a woman of color is not a monolithic experience. As excited as I was to read all the women in this anthology, nothing prepared me for the gut-level relief, comfort, and awe I experienced when faced with all the ways we are women. I want everyone to feel this expanded.